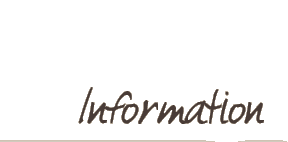 Personal Care Services is your personal connection to affordable, quality in-home care support so that you can continue living in the comfort of your own home.

Why Choose Personal Care Services?
Exceptional Care Givers
: Our care givers go through a rigorous background investigation, application and interview processes which provide us with the confidence that each caregiver, whom we employ in-house, has the experience and dedication needed to provide quality services in which our clients expect. Our caregivers are an extension of our family here at Personal Care Services and are essential to our sustainability and your happiness.
Extensive Training
: Our care givers go through an orientation and extensive training session to teach them about our corporate mission of providing quality services to ensure our clients are living a rewarding lifestyle.
Skilled Staff
: In addition to our care givers we have RN, LVN, PT, OT, speech therapists and social workers readily available to assist you with any of your needs to ensure you're happy and living a stress free life.
Reinforcement/Alternates
: If any situation arises where your care giver gets sick or has a personal emergency we will have someone there to take care of your needs so you don't have to worry!
Oversee Relationship
: Your happiness, safety and well being is Personal Care Services #1 priority. We are your advocate and we will personally oversee and ensure that everything is running smoothly in your relationships between your family, physicians and your care giver through constant communication and coordination of your care.
Business Administration: So you don't have to worry Personal Care Services handles all administrative duties from payroll, insurance, bonding, workers comp, etc
If there are any services that you are in need of to ensure that you live a comfortable and rewarding lifestyle please contact us today for a complimentary, no-obligation assessment.